NFTs are currently taking the digital art and collectibles world by storm. Digital artists are seeing their lives change thanks to huge sales to a new crypto-audience. And celebrities are joining in as they spot a new opportunity to connect with fans. But digital art is only one way to use NFTs. Really they can be used to represent ownership of any unique asset, like a deed for an item in the digital or physical realm.
Whether you're preparing for your next NFT collection, launching a DeFi marketplace, or spreading the word about your innovative blockchain protocol, we can provide the support you need.
Full-service crypto marketing agency
2+ years experience in crypto marketing
Experienced team of crypto marketing experts
25+ years experience in web development
Dedicated account manager with extensive crypto knowledge
We develop bespoke marketing solutions to help you achieve your growing goals. 
Forum management and moderation
Forums and group messaging services are a key part of the crypto ecosystem, providing important spaces for discussion and community building. These services are often overlooked in more traditional marketing approaches, which fail to perceive their importance to the ongoing developments in the crypto world.
At Not A Num, we have experience helping grow communities through this powerful form of crypto marketing. Our team can manage and grow your community through a range of forums, discussion boards, aggregators, and messaging services.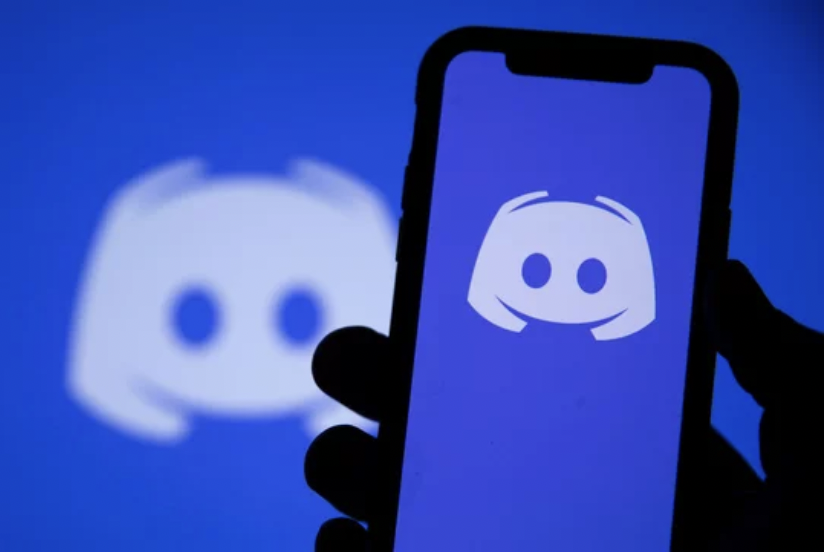 Content Creation
Content is a vital part of any crypto marketing strategy. Creative, captivating content helps you communicate your message effectively, engage with and excite your audience, and establish yourselves as thought-leaders in your field. But in an area as complex and fast-moving as crypto, this is easier said than done. It's not enough to capture the attention of your audience – you need to speak their language.
Our team of crypto experts can provide you with far more than just generic, entry-level crypto content. We can provide an array of content marketing strategies informed by a thorough and continually refreshed understanding of the latest developments in crypto. Whether your project is metaverse-ready, pursuing maximum scalability, or looking to establish you as one of the building blocks for web 3.0, we can get your message out there.