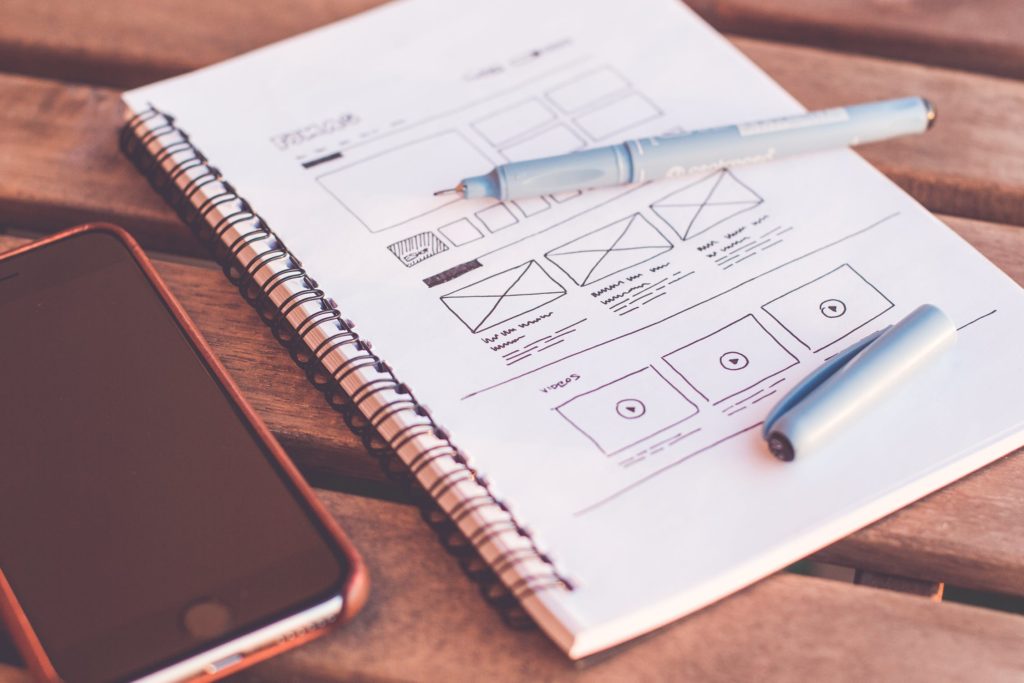 We at Not A Num are proud to provide state-of-the-art web design services. No matter your need, we can design an elegant website without compromise on functionality.
We build on multiple platforms, including WordPress, Shopify, WooCommerce and BigCommerce, so no matter what your goals are, we can create a website that suits those exact requirements and will stand the test of time.
Our websites are built with growth in mind. No matter where your endeavours take you, or where you grow; the sites we build are designed to scale with you.
Created on responsive, intuitive software — whatever kind of integration you require, it can be done. Whether it's for ecommerce or in combination with our bespoke NFT creation service and guidance, we can make your site dreams a reality.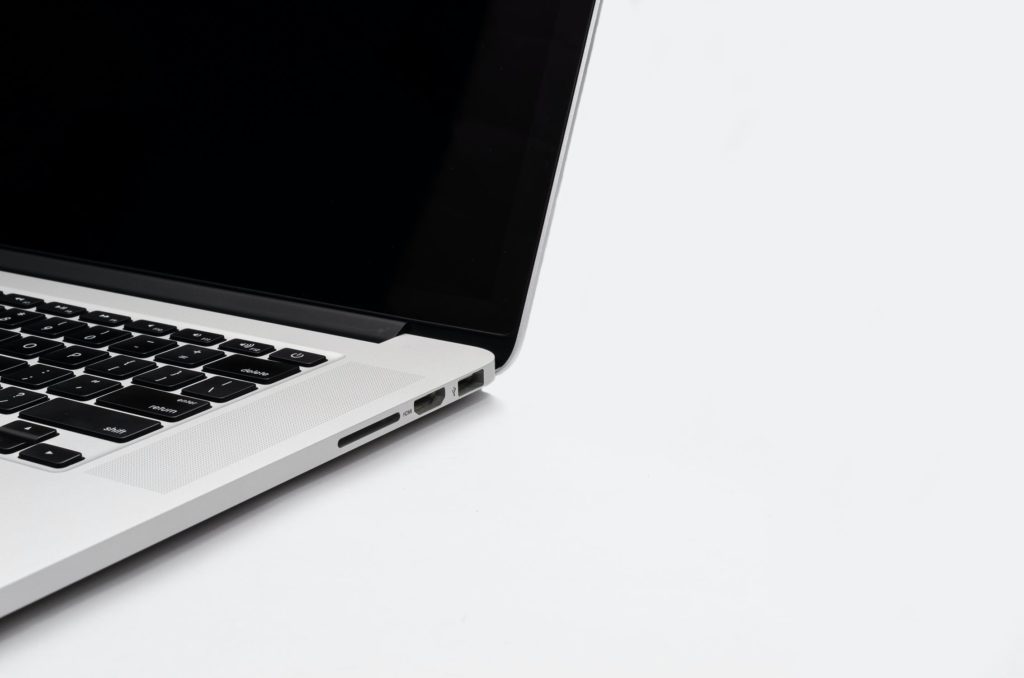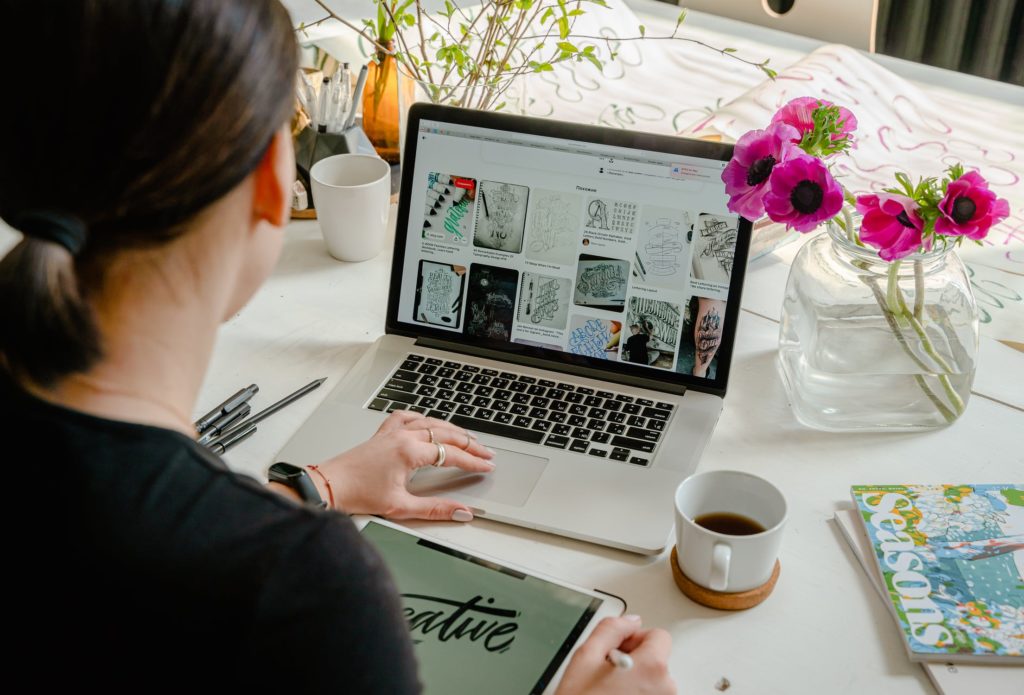 We create powerful eCommerce websites that are easy for you to track your sales, and even simpler for your customers to use.
Our eCommerce stores can have product variables, wholesale login functionality, pricing tiers, large filter systems, advanced search facilities and much more.
Our sites are also protected by top of the line security software, with services based on the cloud & blockchain. 
Search engine optimisation
Conversion rate optimisation
UX centred web design
Incredible functionality
SEO friendly site architecture and navigation
Fast, responsive pages
Best practice on-page optimisation sitewide
Keyword research informed content
Regular progress meetings with our team
Unlimited website revisions
Dedicated team member to assist with migration
Quick, helpful responses to any questions you may have.